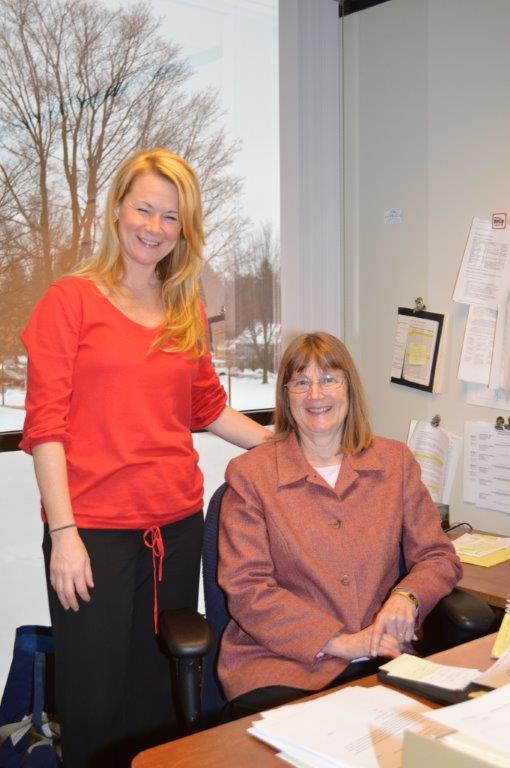 Thank you to Lynne Jones(on the right) for being our Republican Election Commissioner.
She retired on 12/29/14.
Our new Commissioner is Kelley Hood (left).
Our new Deputy Commissioner is Mary Egger.
You can meet them at the Board of Elections.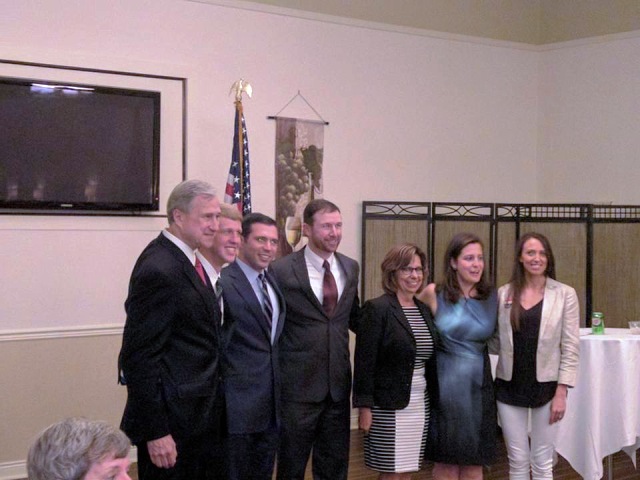 Mayor Mike Keville Of Madison County Received The Rising Star Award in Watertown
Please look at our Facebook page for daily information and new articles.
It is being kept up to date by the Republican State Committee
.